Recognitions for What We Make Possible
In these dynamic times, Amgen Singapore Manufacturing (ASM) continues to stand out as a top employer of choice in Singapore. We recently received numerous awards for our workplace, our people and as a force of good in our community.
Our Workplace
Straits Times Singapore's Best Employers 2021
Conferred by the Straits Times and market research firm Statista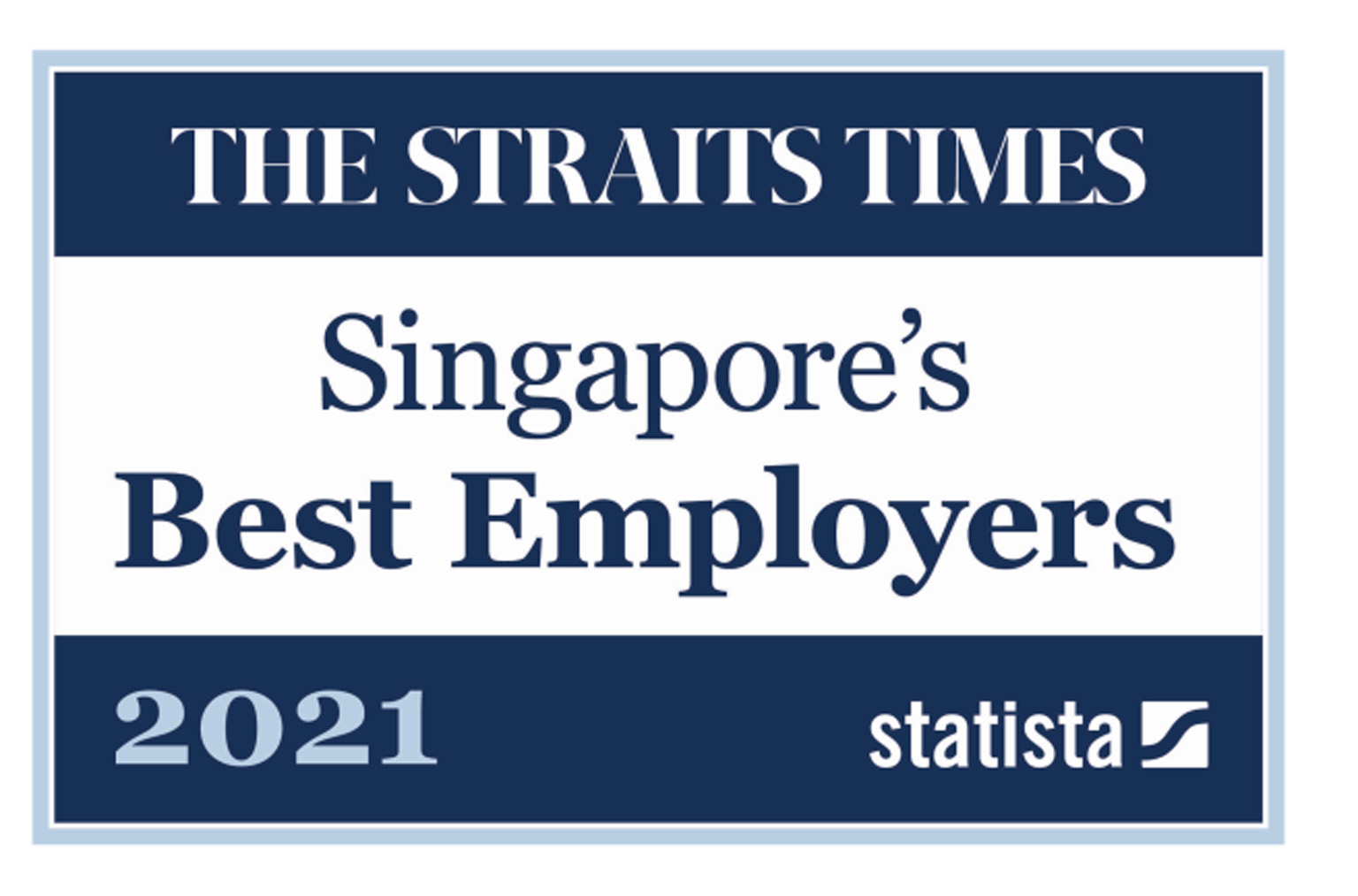 A consistent employer of choice in Singapore, Amgen Singapore Manufacturing has been ranked #21 Best Employer and #1 in the Drugs & Biotechnology and Healthcare Equipment and Service segments based on the ranking of the top 200 Singapore's Best Employers 2021. The rankings are based on responses from more than 9,000 people from more than 1,700 eligible employers with at least 200 employees across 26 industries. This is the second time that Amgen has been recognized since the award's inauguration in 2020.
Best Workplaces in Asia 2021 (Ranked #23)
Conferred by the Great Place to Work® Institute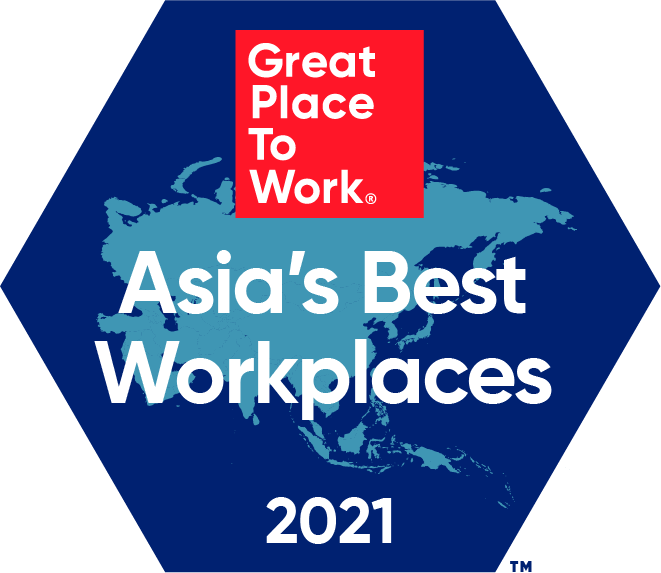 Great Place to Work®, the global authority on workplace culture, ranked Amgen Singapore and Middle East number 23rd on the Best Workplaces in Asia™ 2021 list. Over 3.3 million employees from across 16 countries in Asia and the Middle East were surveyed to determine the Best Workplaces™ in the region. To be named as best in Asia, 200 companies were the highest ranked on Great Place to Work® Best Workplaces™ National lists across the region. This recognition is based on confidential survey data assessing employee experiences of trust, innovation, company values and leadership.
Singapore Best Workplaces 2020 (Ranked #5)
Conferred by the Great Place to Work® Institute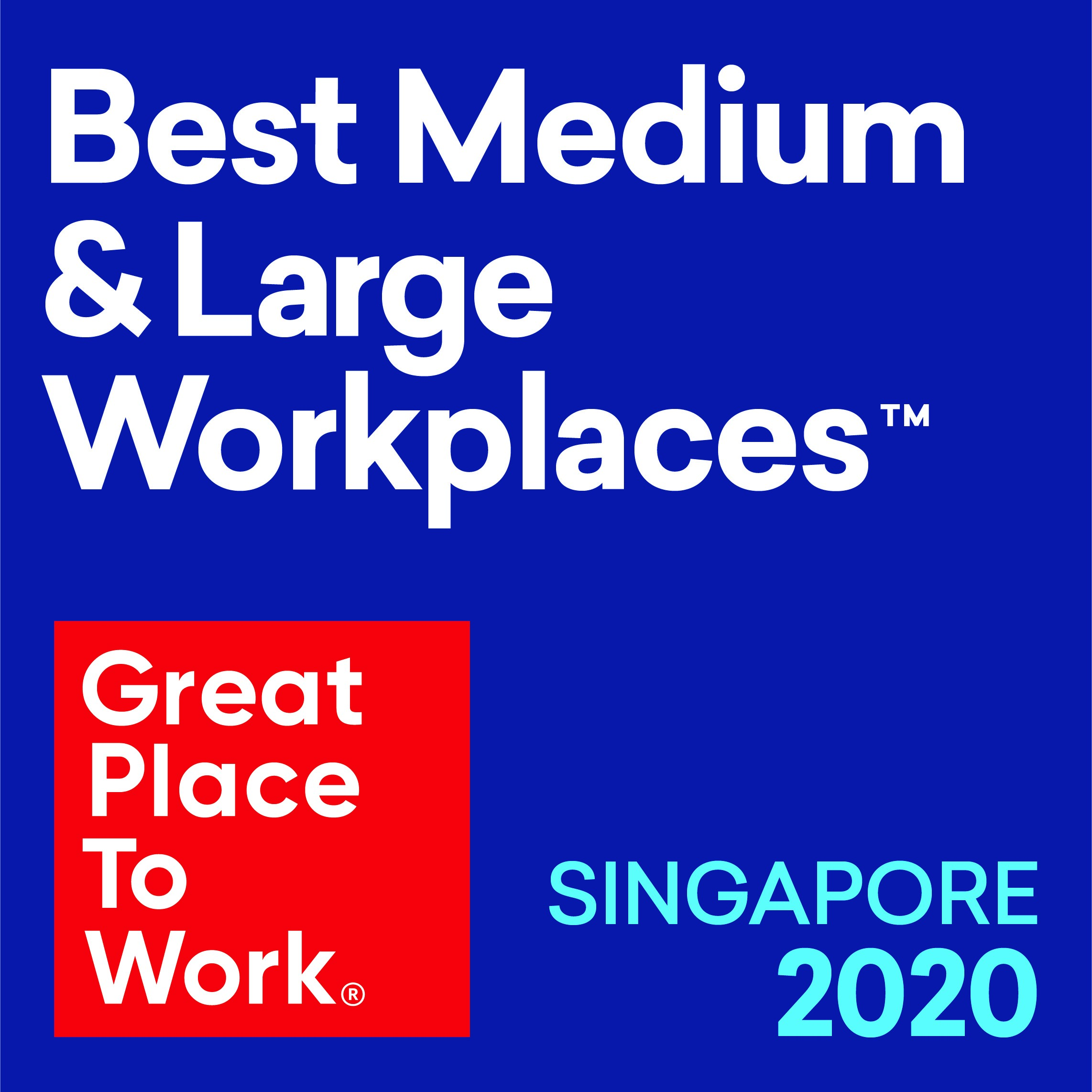 ASM is ranked #5 as Singapore Best Workplaces for the first time by the Great Place to Work®, the global authority on workplace culture. Singapore Best Workplaces honors the very best organizations that are effective in building high-performing cultures where employees trust their leaders, are proud of what they do, and enjoy the people they work with. This list is curated and ranked, by Great Place to Work® based on the outcomes of the Trust Index© Survey taken by employees. One-third of the scorecard is informed by Great Place to Work®'s independent audit of the organization's philosophy on leadership and people practices in the organization.
Great Place to Work® Certification
Conferred by the Great Place to Work® Institute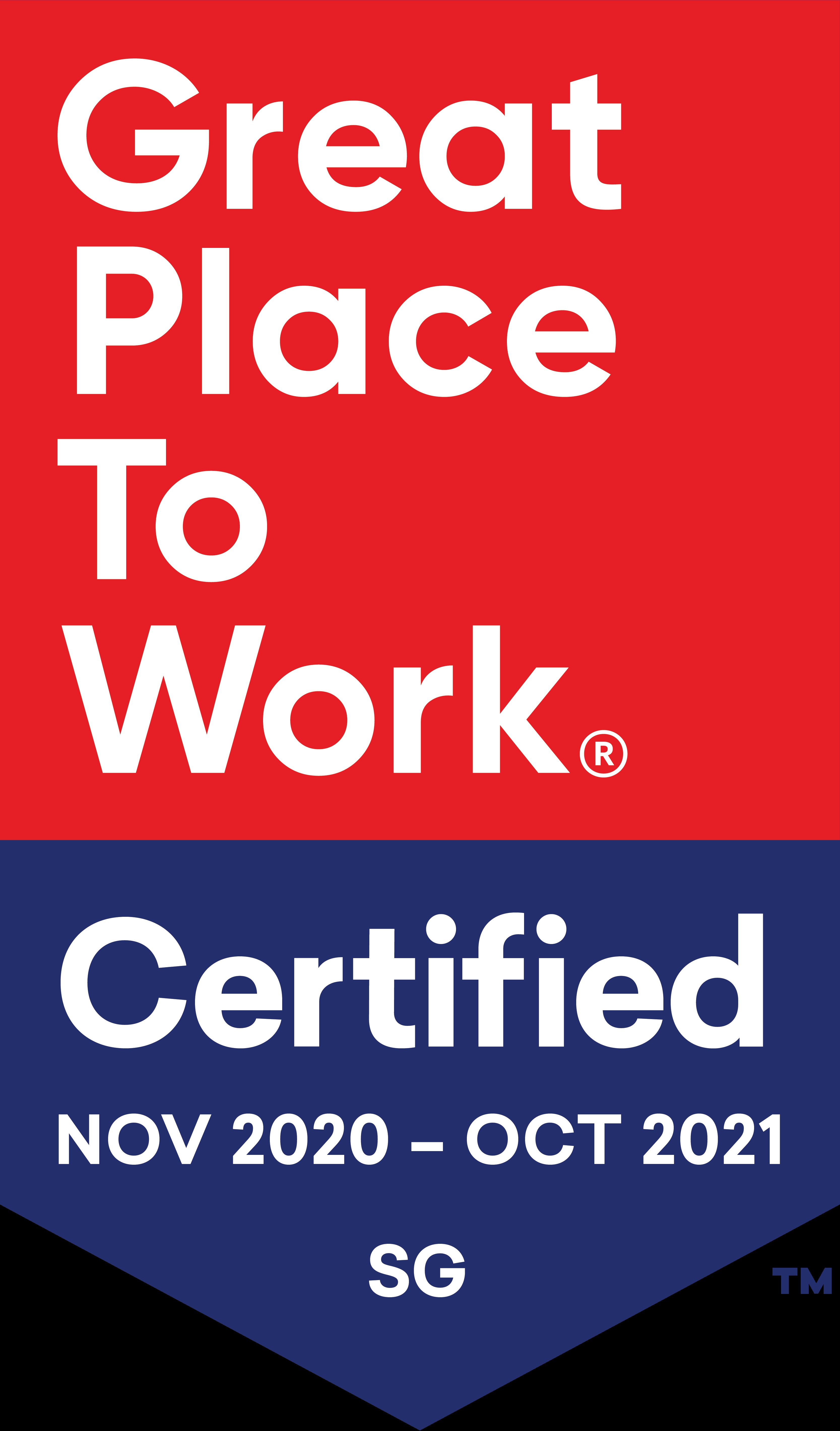 Awarded for the second consecutive year, the Great Place to Work® Certification is the most definitive 'Employer-of-Choice' recognition which is recognized world over by employees and employers alike. Considered the 'Gold Standard' in identifying and recognizing Great Workplace Cultures, ASM joins a host of leading organizations in the 'medium and large' workplace category, as one of Singapore's employer of choice. Participating organizations are assessed through meeting the qualifying criteria for the Trust Index© and Culture Audit©.
Great Place to Learn™ Certification
Conferred by the Great Place to Work® Institute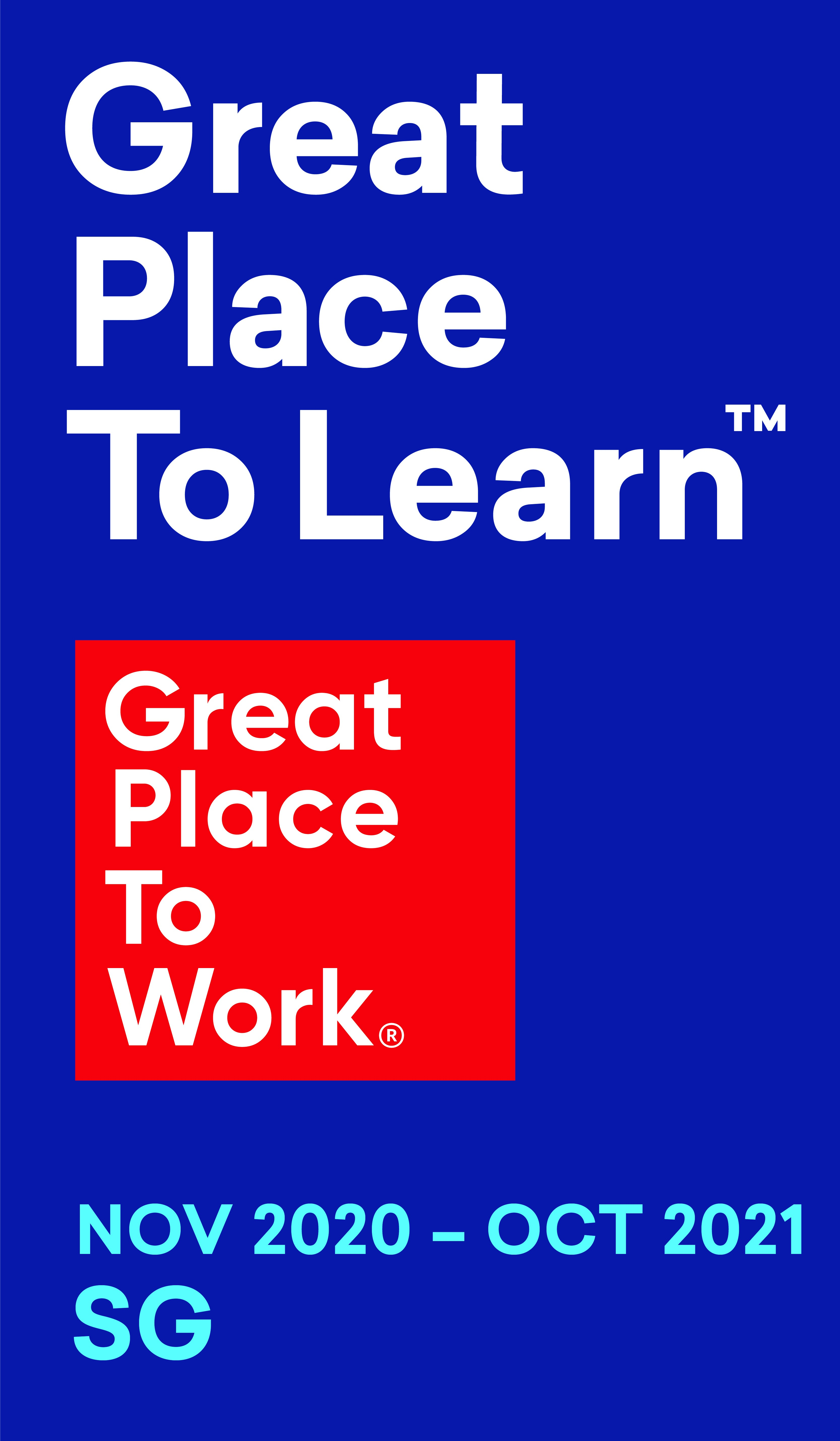 ASM received its third Great Place to Learn™ certification, in recognition of its efforts to foster a positive learning and high-performance workplace culture that enhances workforce skilling and business transformation. The Great Place to Learn™ certification was developed in conjunction with SkillsFuture Singapore (SSG) to recognize enterprise achievements in promoting continuous learning and innovation. This is in line with the national SkillsFuture agenda to encourage enterprises to promote continuous learning and innovation in the workplace to enhance individual skills mastery and business agility to weather disruptions.
Workplace Safety and Health Award (Silver)
Conferred by the Workplace Safety and Health (WSH) Council and supported by the Ministry of Manpower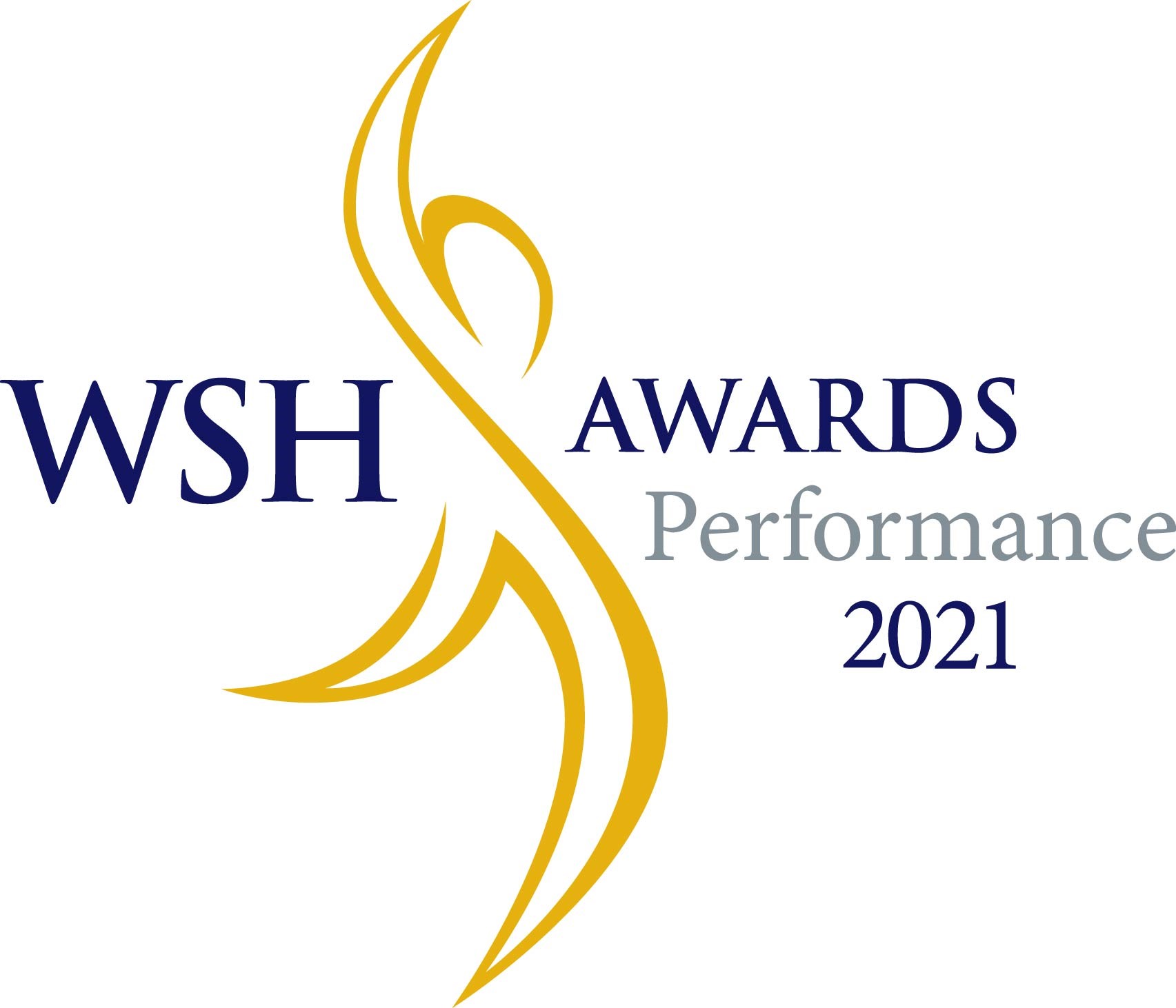 An annual national award initiative organized by the Workplace Safety and Health (WSH) Council and the Ministry of Manpower since 2006, the WSH Awards recognizes companies that have performed well in safety and health through the implementation of sound safety and health management systems and for achieving excellence in workplace safety and health. A prestigious award with only 35 companies recognized in 2019, this is the first time ASM has won this award.
SkillsFuture Employer Award 2019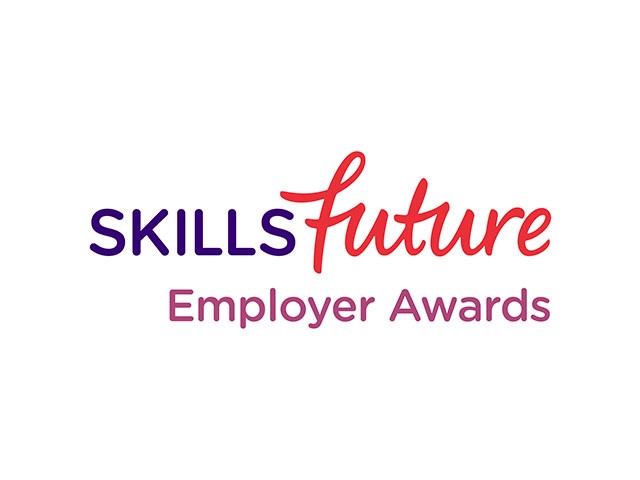 The SkillsFuture Employer Awards honour exemplary organisations that champion employees' skills development and build a lifelong learning culture at the workplace. A prestigious symbol of excellence, this award distinguishes Amgen as an outstanding employer that emphasises employees' skills development.
Community Outreach
Champions of Good 2020
Conferred by the National Volunteer & Philanthropy Centre (NVPC)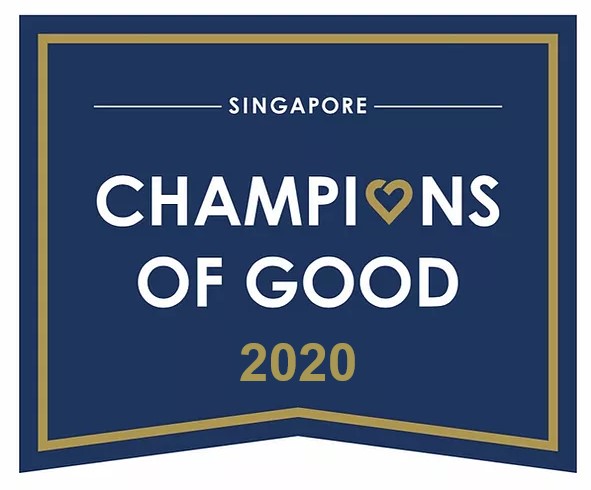 The Champions of Good is a national recognition by NVPC's Company of Good that is awarded to exemplary socially responsible organizations that are committed to amplifying the impact of their corporate giving efforts and in influencing business stakeholders to do good together for the society. To date, NVPC has conferred a total of 74 unique Champions of Good since the program started in 2017. This is the first award recognition for ASM.
Community Chest Awards (Community Spirit Gold)
Conferred by the Community Chest of Singapore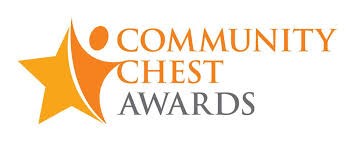 The Community Chest Awards is a platform where community partners are recognized and appreciated for their generous acts of giving and holistic caring in the social service sector. For 2020, this award also appreciates partners who have supported and provided relief to those affected by COVID-19.
AmCham CARES Distinction Award
Conferred by AmCham Singapore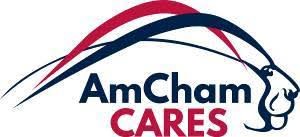 The AmCham CARES Distinction Award recognizes companies in Singapore with outstanding programs that have demonstrated a strong understanding of the link between responsible business operations and positive societal impact, and that conduct business in a way that creates both long-term economic and social value for Singapore. This is the first Distinction award for ASM since being recognized with the AmCham Cares Award in 2019.